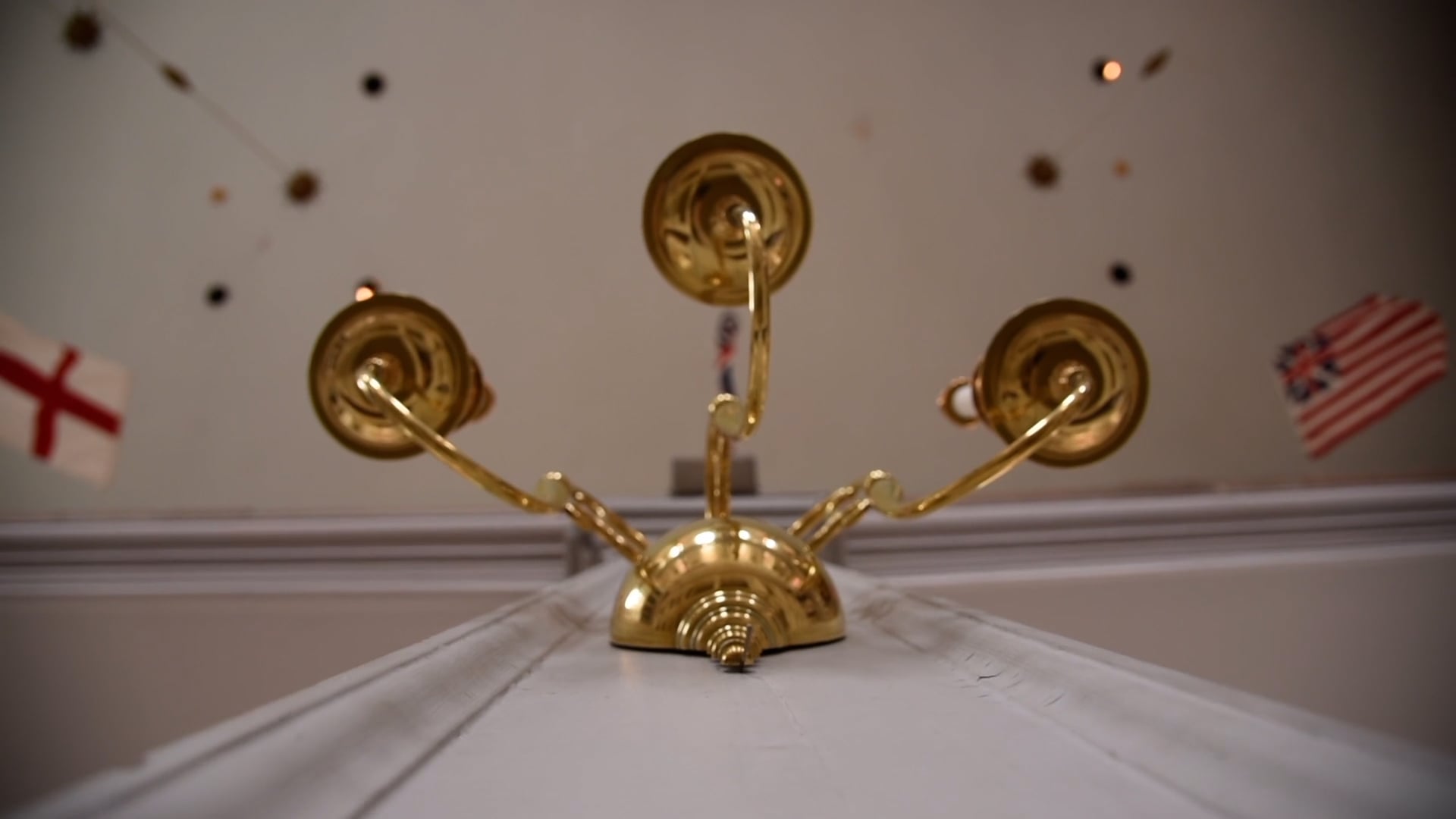 \\ Previous Work
'Old North' Virtual Premiere
​
\ Inspired by the architecture, history, and community of Boston's oldest church known for its role in the American Revolution, a group of artists and dancers inhabit a site that is both a national park and a parish. For one year they follow the site's daily rhythms, and offer slight alterations of actions and practices traditionally embedded in the space. In the final months, they document their embodied research, inviting participation and play from their friends, peers, clergy, congregation, park staff, and tour groups. Although filmed in 2019, a foreshadowing emerges that touches on the personal and communal, the public and the private, the past and the present. Old North is an introspective portrait of a sacred and civic space, paired with music by Andrew Bird and held together like a poem. ​
Created by Sue Murad and Jenna Pollack
Produced by Reciprocity Collaborative
70 minutes
​
​
​
U.S. State Department - Embassy to Colombia
\ - Arts Envoy in residence virtually summer-fall 2021 at the University of Caldas in
collaboration with the Colombian-American Center of Manizales
- Dramaturgical Assistant for 'Hombre Flor' at Festival de Manizales
- Visiting Lecturer in Choreography
- Presentation 'A Working Dramaturgy of Engineering in Performance' at 2020 Festival Internacional de la
Imagen in partnership with University of Caldas and Encuentros Manizales
​
The Yard
\ Boston Schoenberg Residency: August 17 - 31, 2021
Read the Yard's profile and press release here
​
This project continues a long love for The Yard. In thinking about this moment of change for the organization, I was reminded that it will soon also celebrate a lineage of 50 years. I have become fascinated by the move from Tabor House Road to Middle Road, with the tales of Patricia's corralling vision, with the legacy of the vineyard community. I'm thinking about how engaging with broad notions of place and space in this project may be of utility to The Yard's future - how can we celebrate the campus as a collection of memories and people, as well as architecture? How do we engage the archives as a practice of the future? How do artists hold the layered, complex, and sometimes contradictory identities of the organization in residence?
The Boston 2021 summer teams:
// Upcoming
​
Jenna is currently healing from bilateral reconstructive ankle surgeries and cannot wait to jump back into collaborative creative process soon. Things are a'brewin - stay tuned ✨
Trailers and Features

(click to jump)
​