Jenna is a graduate student in Urban Planning and Policy at University of Illinois Chicago, specializing in community economic development. She is committed to the intersection of cultural, communal, and civic infrastructure.
She is a Community Researcher at Borderless Workshop, a Researcher with Arts Alliance Illinois, and a Graduate Research Assistant for Dr. Stacey Sutton and the UIC Institute for Policy and Civic Engagement. She is also the summer studio manager for the UIC City Design Graduate Program for their community charrette module.
​
McKinley Park Charrette 2022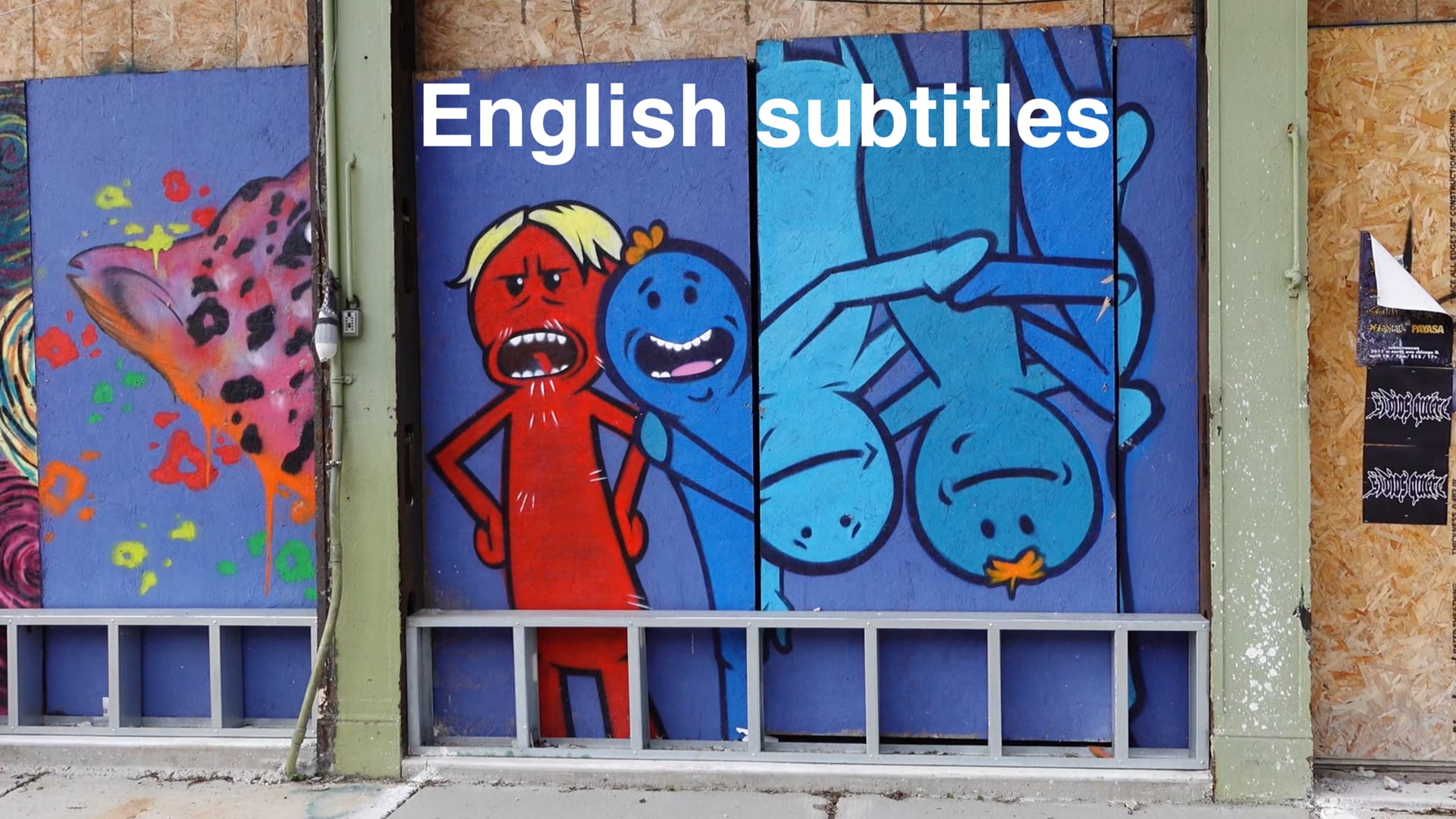 As the Studio Manager for UIC Master of City Design's summer 2022 charrette capstone, Jenna aimed to capture the spirit of the design process through the community's desires. Available with English, Spanish, and Chinese subtitles to support ongoing engagement with the neighborhood, put in your headphones and dive into the rhythms of this thriving working-class neighborhood on Chicago's southwest side.
If you live in McKinley Park, stay tuned for next steps on deepened community participation, policy recommendations, and pathways to implementation that will be shared on the McKinley Park Development Council (MPDC) website shortly. Click below to view the June 10 planning document with your input. UIC's efforts are intended to offer in-kind resources and generate further discussion amongst community members so that you may ultimately shepherd a future brought by collaboration and self-determination.
"These are ideas that are coming from the neighborhood, not ideas that a developer is bringing into the neighborhood. We want it to be what people who live here actually want."







- Kate Eakin, MPDC